Roy Harper
Roy Harper
will be playing End Of The Road Festival 2012.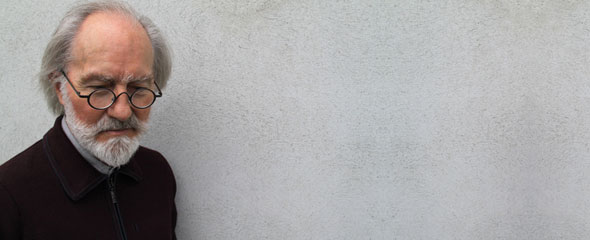 Few survivors from the golden age of British folk-rock have kept their reputations intact. Of the generation of troubadours who came of age in the folk clubs of London in the mid-1960s, some have passed away, others have surrendered to the regurgitation of the blandest form of acoustic folk music. But among the survivors, there is one figure whose body of work, comprising 23 studio LPs and almost …as many live and compilation releases, has come to stand for a particularly single-minded form of integrity. That man is Roy Harper.
Now officially 'retired', and living in a secluded corner of Ireland, Harper has recently been hailed as a key influence by a much younger generation of devoted starsailors who instinctively recognise his innovations, his refusal to compromise and his visionary world view. Joanna Newsom insisted she'd only play her recent UK shows if he would support her. The likes of Fleet Foxes and Jim O'Rourke are avowed fans; and in previous decades he has enjoyed public endorsements and tributes from the likes of Led Zeppelin, Kate Bush, Pink Floyd's Dave Gilmour and many more.
Elsewhere on the Web