Porcelain Raft
Porcelain Raft
will be playing End Of The Road Festival 2012.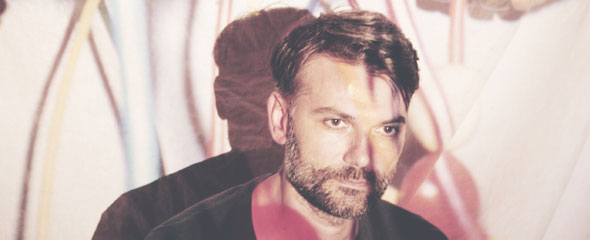 Somewhere in New York, Rome, or maybe London, there is a suitcase full of tapes, minidiscs and CDs — days and days worth of music, all of it the result of Mauro Remiddi's 27 years of travels across Europe — from his native Italy to London; of caravanning with the Berlin Youth Circus playing traditional gypsy Klezmer music; of reinterpreting traditional music in North Korea; and of a stint playing piano for an Off Broadway tap dance show. At this point, Remiddi has lived three musicians' lifetimes.
Mauro Remiddi, musically known as Porcelain Raft, released his debut album 'Strange Weekend' on Secretly Canadian on January 24th 2012.
Elsewhere on the Web