Leif Vollebekk
Leif Vollebekk
played at End Of The Road Festival 2010.
Leif Vollebekk
will be playing End Of The Road Festival 2012.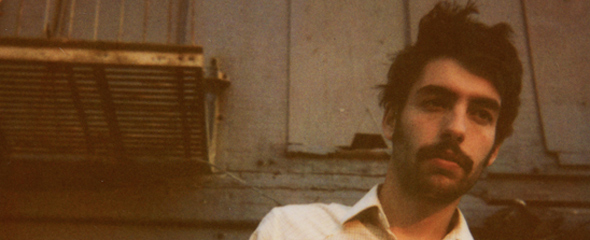 In the two years since his debut, Leif has played the Montreal Jazz Festival with Daniel Lanois, toured the UK with Sam Amidon, played every major festival in France, and toured incessantly across North America. He's also recorded a new record with Howard Bilerman (Arcade Fire) which is out in 2012.
Despite being first and foremost a songwriter that leans on Harry Smith collections, he hardly disappoints live, garnering comparisons to Jeff Buckley and Owen Pallett.
Elsewhere on the web: