Indians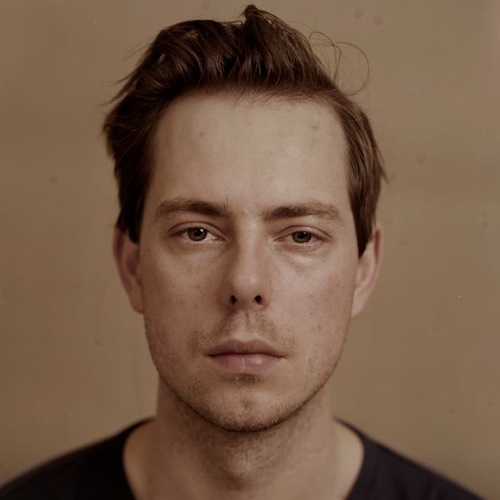 Indians are from Copenhagen.
Indians' universe is magical, full of fables and (painful) love.
Indians' music is dreamy, with roots in the psychedelic folk, and fingers deep in today's poetic and romantic topsoil.
Indians played their first concert in February 2012
Indians released two songs (Magic Kids and New) on 7 "vinyl on
their own label TWIMM Rec in April '12. Indians look forward to meeting you.