Heartless Bastards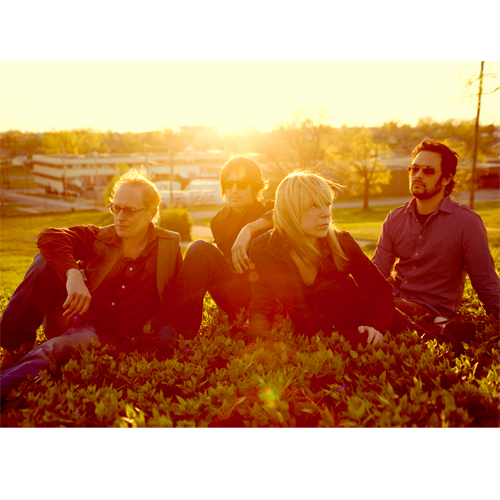 Brimming with confidence and creativity, Arrow sees Heartless Bastards pushing their distinctive sound forward with their most eclectic, energetic collection thus far. The album – the Austin, Texas-based band's first release with Partisan Records – is marked as ever by singer/guitarist/songwriter Erika Wennerstrom's remarkable voice, at turns primal and pleading, heartfelt and heroic. Songs like "Parted Ways" and the searing "Low Low Low" expertly capture the Bastards' multi-dimensional rock in all its strength and spirit. Following upon the difficult introspection of 2009's acclaimed third album, The Mountain, Arrow stands as a powerhouse new beginning for Heartless Bastards.
Arrow showcases the depth and breath of the band's indelible sound, with songs like "Got To Have Rock and Roll" and "Down In The Canyon" lighting upon spaghetti western film scores, Seventies soul, psychedelia, funk, blues, glam, and mudhole-stomping hard rock. Two years of nearly non-stop touring resulted in an astonishing musical telepathy among Heartless Bastards, with all four players intuitively able to craft Wennerstrom's songs into maximum form.
Arrow sees Heartless Bastards doing what all great bands do – furthering their artistic scope with each successive effort. With its impressive range and undeniable vigor, the album flies straight, honest and true, the finest distillation yet of this extraordinary rock 'n' roll band's fiery, unforgettable sound.