Efterklang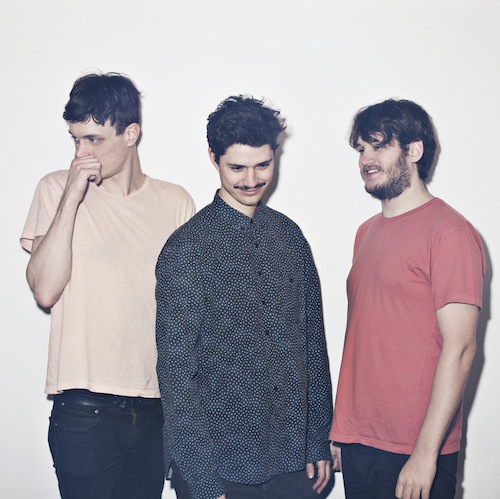 The band consists of the 3 childhood friends Mads Brauer, Casper Clausen & Rasmus Stolberg. Performing live Efterklang is joined by sweet and talented people like Peter Broderick (piano, guitar, violin etc), Tatu Rönkkö (drums), Katinka Fogh Vindelev (piano, vocal) and often also full symphonic orchestras.
Efterklang is signed to British label 4AD and released their 4th album 'Piramida' on September 24th 2012.
Starting December 2012 and throughout most of 2013 Efterklang will go on tour with their 6-piece band in support of the new album.
Along the new album Efterklang has also launched 'The Piramida Concerts' which premiered in a unique concert with the Sydney Symphony Orchestra in Sydney Opera House May 26th 2012. In Total the band played 16 of these orchestral concerts in connection with the release of the 'Piramida' album.
Efterklang also dabbles with filmmaking (see 'The Ghost of Piramida' by Andreas Koefoed & An Island, their collaborative film with Vincent Moon) and they also use to run the tiny, but prolific label Rumraket.