Driver Drive Faster
Driver Drive Faster
will be playing End Of The Road Festival 2012.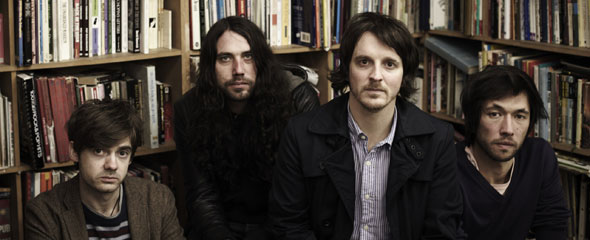 Manchester based 4 piece, Driver Drive Faster released their debut
album 'Open House' through local imprint Akoustik Anarkhy in August
2011. Lauded by critics, this lush, layered album found favourable
comparisons to the likes of Wilco, Mercury Rev & Crazy Horse and
cemented their place as one of the most interesting bands to come out
of Manchester in years.
Developing their sound during the summer of 2011 through supports to
the likes of Silver Apples & Phoenix Foundation and festivals such as
Green Man, the band's perfectly honed sound now is all stirring chord
sequences, moments of fragile beauty and propulsive rhythms. In other
words, pop music that moves your feet and mind.
Elsewhere on the Web