Doug Paisley
Doug Paisley
played at End Of The Road Festival 2011.
Doug Paisley
will be playing End Of The Road Festival 2012.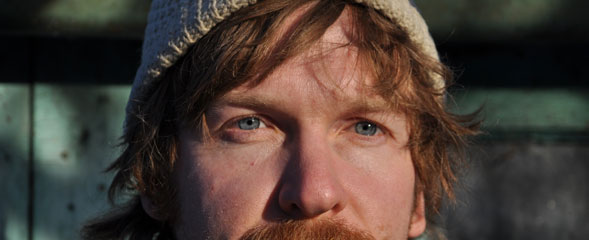 Doug Paisley is a songwriter and performer from Toronto, Canada. His second album Constant Companion was recently released to glowing reviews in Rolling Stone and The New Yorker and was among Mojo magazine's top 10 albums for 2010. His songs are influenced by many years spent performing bluegrass and American traditional music. He continues to write, record and perform throughout Europe and North America.
Listen to Doug Paisley:
Elsewhere on the web: