Diana Jones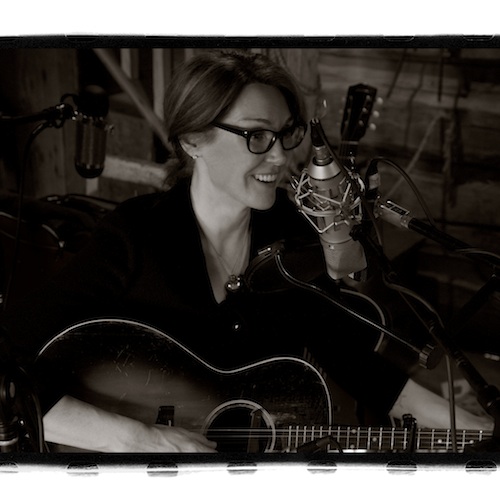 Singer-songwriter Diana Jones brings the inspiring sounds of old-time Appalachia music to her new CD, recorded at The Museum of Appalachia in Clinton, Tennessee.
Featuring 11 original songs recorded live with two musicians and a crackling fireplace in the background, Museum of Appalachia Recordings harkens back to a day when music was played and recorded live, and not adorned with the latest tricks in recording technology.
Accompanied by fellow musicians Matt Combs and Shad Cobb, Diana Jones offers an astonishing set of original material. Widely known for her songwriting expertise (Pony, Henry Russell's Last Words), Diana Jones's storytelling reaches new heights as she explores timeless subjects that are as relevant today as they were in the last century. And her singing is that rarest of gifts: a pure and original voice that is unmistakably her own.
Diana Jones's Museum of Appalachia Recordings will be released in July 2013.