Art Installations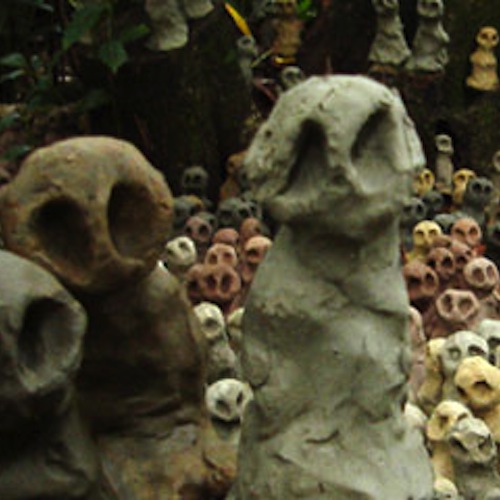 CALL FOR ARTISTS:
We are on the hunt for beautiful and intriguing outdoor art installations which will be spread around this year's festival site.
If you would like to submit a proposal for an installation, please email molly@endoftheroadfestival.com (before Friday 10th May) with the following information:
*A short paragraph describing your installation
*Pictures of your previous work / the installation
*How many people would be required to install the work once on site.
*Art installations are mainly provided in return for festival tickets and a feature in the festival programme. However, if the artist definitely needs a contribution towards materials, particularly if it's a large scale project, please let us know who much so that this can be considered.
All proposals are considered, and those that are successful will be notified by the end of May.
We really look forward to hearing from you.